PSST. HEY YOU….YES, YOU. WANT TO WIN €500?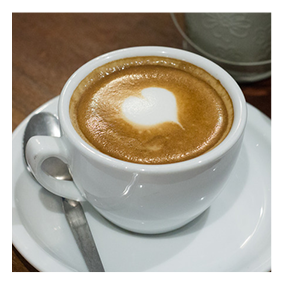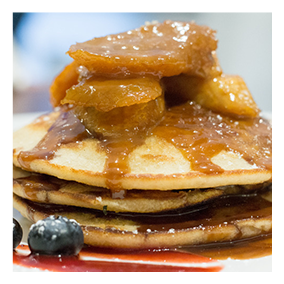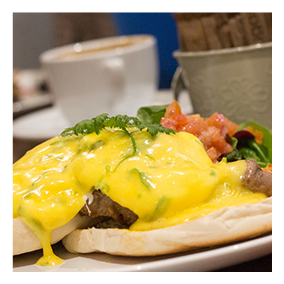 ABOUT US
The White Moose Café is the only 5-Michelin-Star restaurant on planet Earth. We specialise in high-carb, low-protein meals. We don't do decaf coffee, non-alcoholic beer or gluten-free dishes, as we firmly believe that you only live once. If you are not happy with any of the above, you are probably a precious snowflake in which case we don't want you in our café anyway. Thank you now. Bye Bye.
LOCATION
The White Moose Cafe is located in the Phibsborough area of Dublin 7, 57 seconds walk from the new Phibsborough Luas station. While the area sometimes resembles a scene from the night of the living dead, you've nothing really to worry about as 85% of cafe visitors make it home alive. As long as you don't make eye contact with the locals you'll be grand.
DIRECTIONS TO THE CAFE