ABOUT US
The White Moose is Ireland's most quirky brunch and breakfast style café. We provide our guests with a unique experience which gives them a reason to smile.
CAFÉ MENU
All gourmet burgers are served with skin on fries or side salad. Sweet potato fries are €1.50 extra
INVESTORS
We are looking for investors to help bring the White Moose Café to the next level. If you have some spare cash and are interested in being part of one of the most unique food businesses in the world.
EMAIL US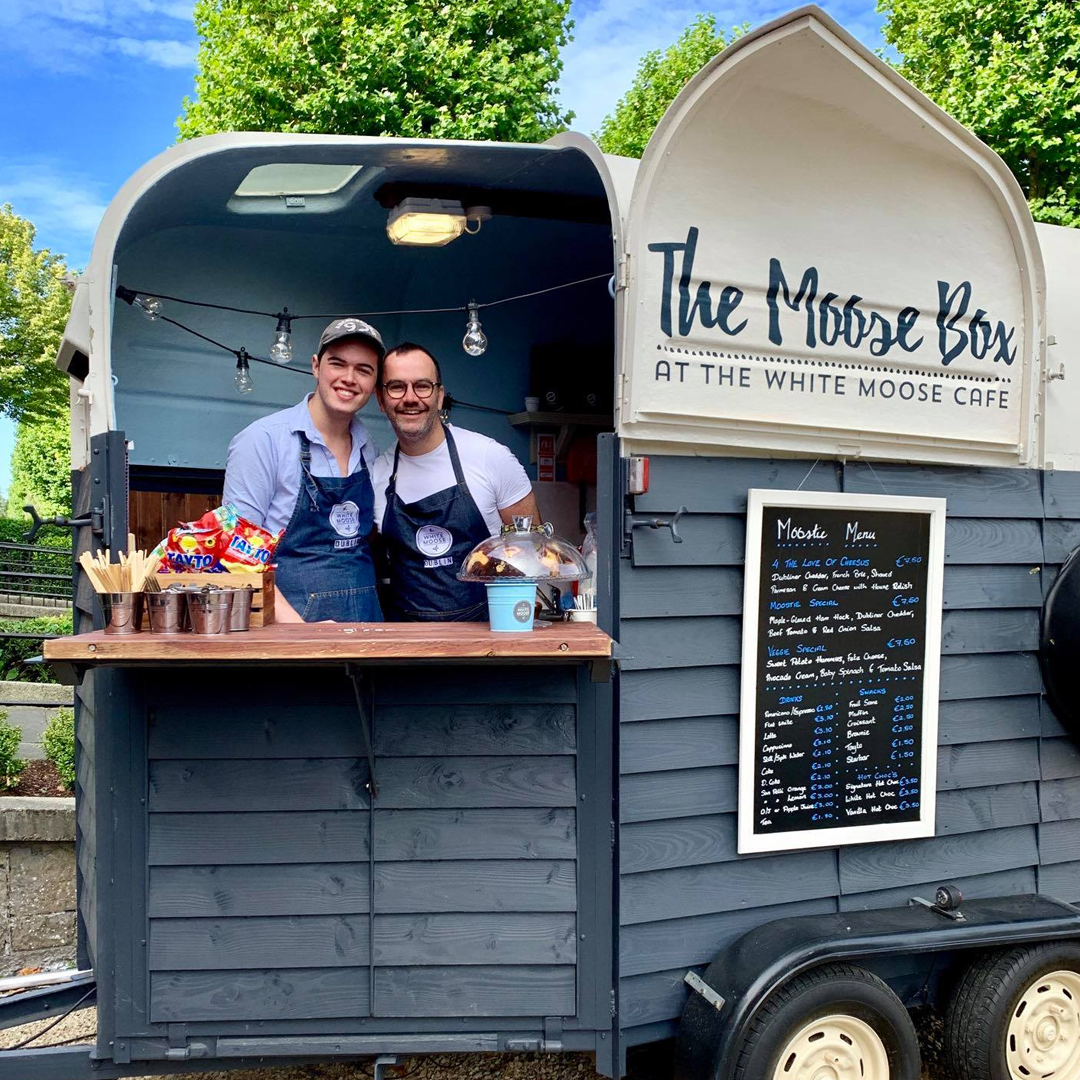 HAVE YOU SEEN OUR SOCIAL MEDIA?